Milestone's Advice on Keeping in Touch on the Road

(adsbygoogle = window.adsbygoogle || []).push({});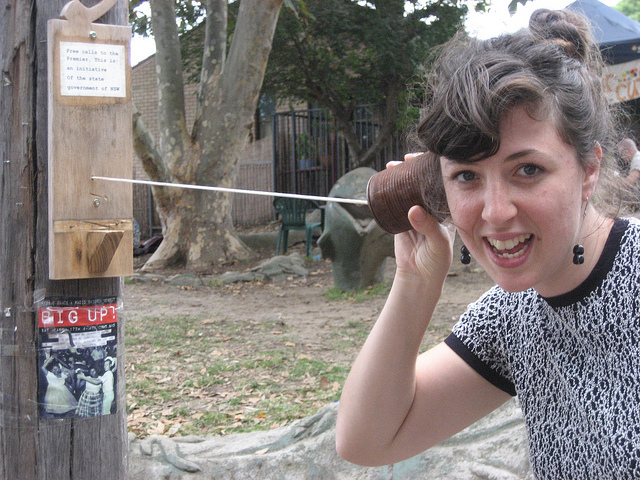 Gone are the days where you would have to wait until the next payphone, all you need is a decent phone plan and the world is at your fingertips. Communication is the lifeblood of a relationship, it can only lead to good things! It should go without saying but always put safety first and keep within the legal guidelines at all times.
Phones – Get a call plan which gives you unlimited minutes and a data allowance that suits the time you spend on the internet via your phone. Phones are not just for making calls, not only can you make videos calls, you can send texts, emails and picture messages all from the same device. Set specific times to call home or friends, thanks to hands-free sets you don't have to wait until you reach a truck stop and risk being late with a delivery.
You've Got Mail – Treat yourself to an internet card for your laptop. E-mails are great for the phone shy, you have plenty of time to write what you want to say. Social media sites like facebook and twitter are a way to keep in touch with a wider group of friends. Skype! Seeing a friendly face when away from home can make all the difference to your day. If you have children, there is no need to miss another bedtime, next time you are out on the road try using Skype to read your kids a bedtime story.
Snail Mail – For those of you who are away tramping for weeks on end there is something to be said for good old letters in the post. Send a loved one a hand written letter because it's romantic and old school. It's a hundred times more personable than emails and will show that you are thinking of them on the road. Postcards are great if you don't have a camera, it's as a way of showing where you have been and what you have seen.
Blogging – Creating your own blog is becoming popular in the trucking community. Updates can be on any weird and wonderful experiences you've had, or simply about your route. If you only have a 10 minute break, a blog post is a way to keep in touch with everyone.
Trucking does not mean you have to lose connections with family and friends. Invest in a little technology and see it go a long way with your relationships. Trucking may be a way of life, but it doesn't mean it has to control your life.
Finally a bit about Milestone….
Milestone Operations is a Recruitment company and we specialise primarily in LGV driving work, we also have several Industrial and Commercial opportunities. This year at the Recruiter Awards for Excellence, Milestone were voted 'Best Temporary Recruitment Agency of the year'. The company has gone from strength to strength in the last few years, experiencing rapid growth. We also have strong links with leading names in the logistics industry including DHL, Eddie Stobart and Norbert Dentressangle. Check out http://www.milestoneops.com/jobs_by_sector/hgv/ for more information.
|