How do You Like the New Look?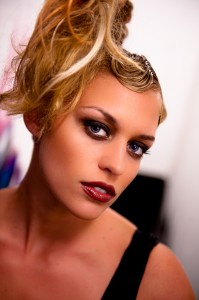 Welcome to the new and improved BigCityDriver.com. We intend to keep doing what we were doing, except now it's a blog! You can comment, even submit posts. Have at it, trucker.
If I knew how to spell a flirting whistle, I'd write it. I love that girl in the picture. Too bad lot lizards didn't look like that!
Anyway, we love our new look, and hope you do too. I just love web 2.0. (That's the new internet- interactive- leave a comment!)
This is the old Big City Driver site. There are over 100 articles there- tons of safety meeting topics too.
|