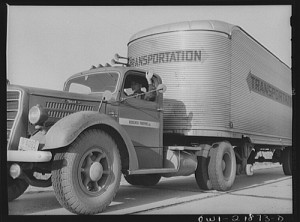 As you may (or may not) know, Big City Driver) has been offering Free CDL Tests online since 2000. But, these days, with all the new technology, an update was in order.
For example, I really like the Practice Questions. Instead of taking a whole CDL test, you can just practice on a few questions.
I will say this- even with all the flashy new websites out there, our old General Knowledge Test is still one of our most popular web pages.
We put together a group of CDL tests that cover every test you will have to take-
Before you plunk down the cash (or spend the time) to take your CDL test, practice first. then, you will know for a fact that you will pass it.
|