Trucking in Europe Uncovered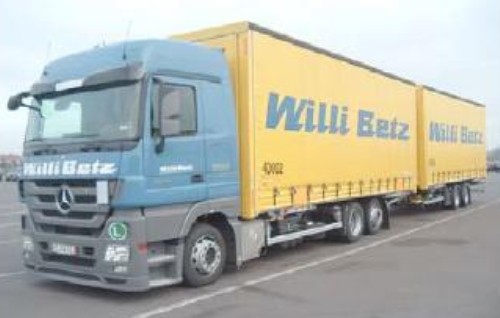 Being a professional driver in Europe is a different experience to being a professional driver in the USA. Europe has a wide variety of countries, which vary in language and cultures. This can make for a more exciting journey. However, this can also come with its problems such as language issues when trying to negotiate at border crossings and with police.
In Europe there are strict working time regulations, which are set out by the European Commission. These include rules about the maximum daily and fortnightly driving times and also the minimum rest periods needed for daily and weekly driving. This applies to all those driving road haulage and passenger vehicles.
European roads can be narrower than US roads and parking can be more challenging after 7pm in many European countries, as most of the trucks will have taken the best spots. It is common to be blocked into your space by other trucks if you are having a sleep.
Trucking in Europe can be expensive when buying food. A lot of European truckers will plan their stops out and travel to a restaurant, which has a car park large enough to accommodate the truck.
Germany and France is slightly more accommodating of trucks. However, if you head into countries such as Poland there are only a few restaurants to choose from and there is a high chance other truckers will have taken the few spots available. The UK stops are very expensive to buy food from and if you want to stay longer than two hours you will need to pay to park there.
However in Europe you will see a lot of history along the way and means that in your rest hours you may see some really interesting famous points such as the Eiffel tower or leaning tower of Pisa. If you like to see a bit of history as you go, then Europe is for you.
Snooper are a company based in Europe who are specialists in truck sat navs.
www.snooper.co.uk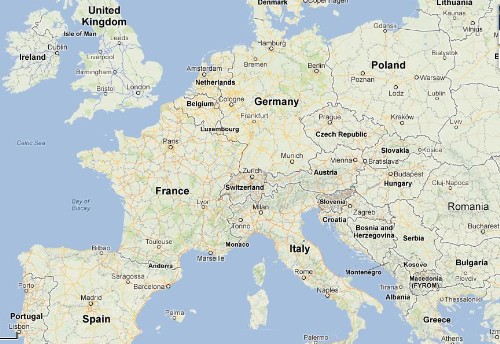 |